It's a bird! It's… another bird? Well, actually it's a whole flock of crime-fighting pigeons! The hilarity continues in this reluctant-reader favorite, perfect for fans of BAD GUYS and DOG MAN.
With the Real Pigeons World Wild Network, more pigeons are fighting crime than ever before! But that doesn't mean the squad can rest. There are still thieves to catch and endangered birds to protect! But what will the Real Pigeons do when they find a traitor in their own nest?!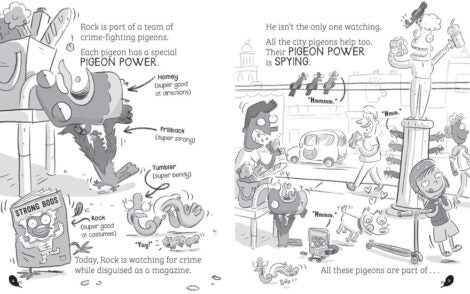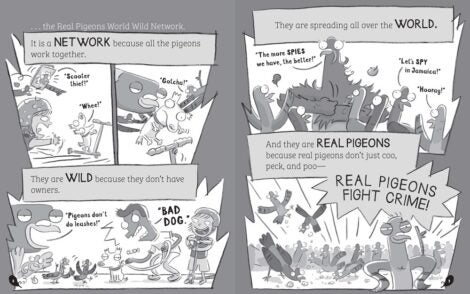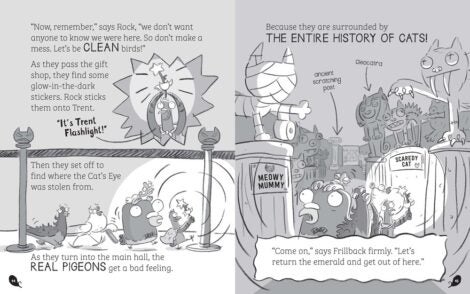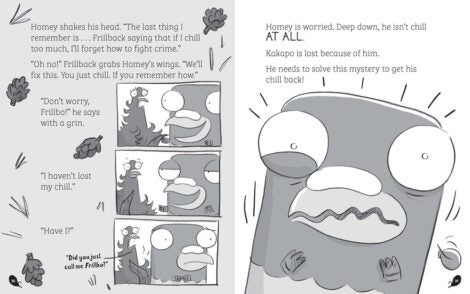 ANDREW McDONALD is a writer from Melbourne, Australia. He lives with a lovely lady, a bouncy son and enjoys baking his own bread (which he eats down to the last breadcrumb – sorry pigeons!). Visit Andrew at mrandrewmcdonald.com.
BEN WOOD has illustrated more than 25 books for children. When Ben isn't drawing, he likes to eat food! His favorite foods include overstuffed burritos, green spaghetti, and big bags of chips! Yum! Visit Ben at benwood.com.au