Jacqueline Woodson and Rafael López's highly anticipated companion to their #1 New York Times bestseller The Day You Begin illuminates the power in each of us to face challenges with confidence.
On a dreary, stuck-inside kind of day, a brother and sister heed their grandmother's advice: "Use those beautiful and brilliant minds of yours. Lift your arms, close your eyes, take a deep breath, and believe in a thing. Somebody somewhere at some point was just as bored you are now." And before they know it, their imaginations lift them up and out of their boredom. Then, on a day full of quarrels, it's time for a trip outside their minds again, and they are able to leave their anger behind. This precious skill, their grandmother tells them, harkens back to the days long before they were born, when their ancestors showed the world the strength and resilience of their beautiful and brilliant minds. Jacqueline Woodson's lyrical text and Rafael Lopez's dazzling art celebrate the extraordinary ability to lift ourselves up and imagine a better world.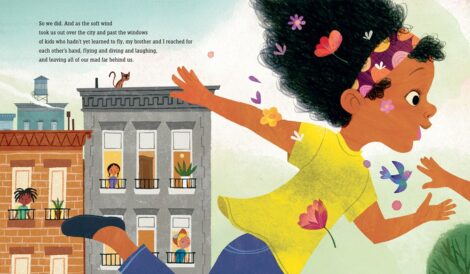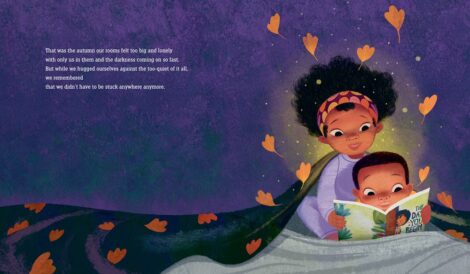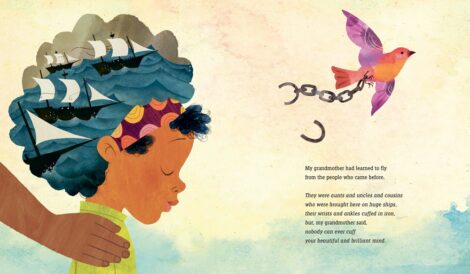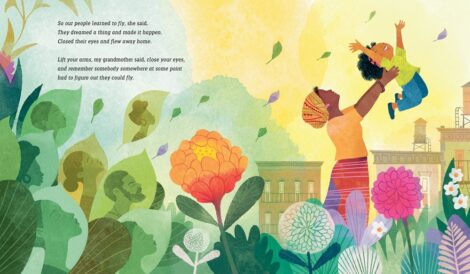 Enjoy this Jacqueline Woodson Activity Sheet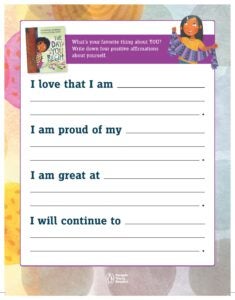 Jacqueline Woodson (jacquelinewoodson.com) received a 2020 MacArthur Fellowship, the 2020 Hans Christian Andersen Award, the 2018 Astrid Lindgren Memorial Award, and the 2018 Children's Literature Legacy Award, and was the 2018-2019 National Ambassador for Young People's Literature. Her New York Times bestselling memoir, Brown Girl Dreaming, won the National Book Award, the Coretta Scott King Award, a Newbery Honor, and the NAACP Image Award. Her books for young readers include Coretta Scott King Award and NAACP Image Award winner Before the Ever After, New York Times bestsellers The Day You Begin and Harbor Me, Newbery Honor winners Feathers, Show Way, and After Tupac and D Foster, and Each Kindness, which won the Jane Addams Children's Book Award.