Time to get outside to enjoy this beautiful weather and take advantage of the longer days! Get cookin' in your backyard, beautify your outdoor space, go exploring with family and friends!
We have a book for everyone–nature-lovers, parents, chefs, those of the adventurous spirit, and books for the armchair travelers as well. Take a look at our below lists comprising of: hiking or travel guides, gorgeous photography books, delicious cookbooks, fun outdoor activities & projects, and some very adorable children's books for the budding outdoor enthusiasts.
Home Décor: Living with Nature
---
OUTDOOR AUTHOR SPOTLIGHTS: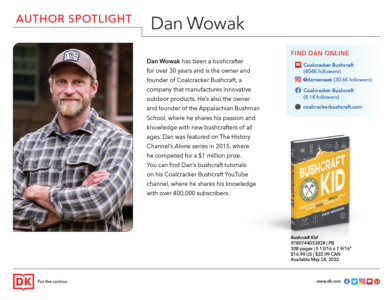 ---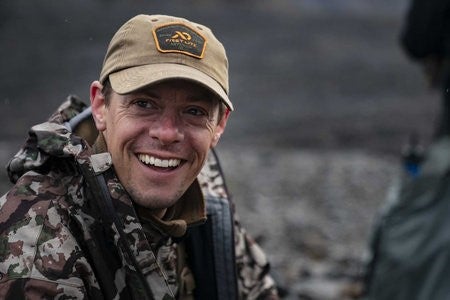 Steven Rinella is an outdoorsman, writer, wild foods enthusiast, and television and podcast personality who is a passionate advocate for conservation and the protection of public lands. The host of the television show and podcast MeatEater, his most recent book is the New York Times bestseller The MeatEater Guide to Wilderness Skills and Survival. His writing has appeared in many publications, including Outside, Field & Stream, and The New Yorker. Rinella lives in Bozeman, Montana, with his wife and their three kids.
Image © Garret Smith.
---