Bigger than a digger…hungrier than a dinosaur…out of this world…it's a DIGGERSAUR ON MARS! This rhyming mash-up of dinosaurs, trucks, and outer space will delight young readers!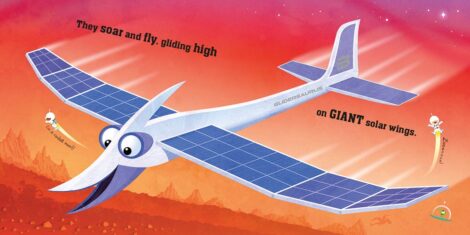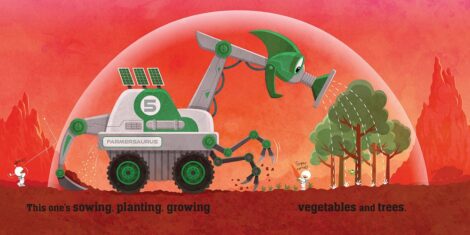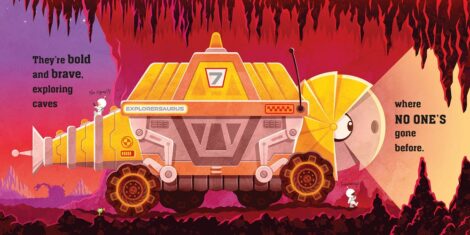 Roversaurs complete their chores on the planet Mars. Soaring, testing, and exploring, all among the stars!
The Diggersaurs are hard at work building a Martian base! Read along with the dino-vehicles and discover the excitement of outer space. Truck and dinosaur lovers will devour this new adventure and love reading along with the rip-roaring sound effects!
Don't miss the other books in this dino-truck series: Diggersaurs and Diggersaurs Explore!