BY STEPH HOCUTT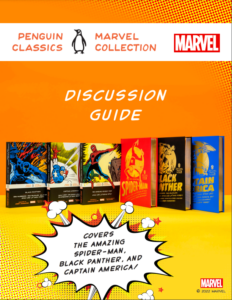 Your favorite comics are getting the Penguin Classics treatment in a new series of collectible paperbacks and gold foil-stamped hardcover editions! The first three books in the series are The Amazing Spider-Man, Black Panther, and Captain America, published on June 14, 2022. Don't miss out on this perfect gift for longtime Marvel fans and first-time readers!
---
Penguin Classics is pleased to collaborate with Marvel Comics to publish a new series, the Penguin Classics Marvel Collection, marking the first time that comics have been published by Penguin Classics. This Collection of carefully curated comic book anthologies presents the original stories and seminal tales of key Marvel characters, and serves as a testament to Marvel's transformative impact on graphic fiction and icons and stories across popular culture.
Each title will be published in black spine paperback as well as a collectible hardcover edition with beautiful gold foil stamping, gold top stain edges and endpapers featuring artwork from the comics. They each include a foreword by a contemporary young adult author and a detailed scholarly introduction, speaking to the enduring significance of Marvel's iconic creations.
The Amazing Spider-Man includes a foreword by Jason Reynolds, the award-winning and #1 New York Times bestselling author of many books including Miles Morales: Spider-Man, Look Both Ways and Stamped: Racism, Antiracism and You. Reynolds is the 2020-2021 National Ambassador for Young People's Literature.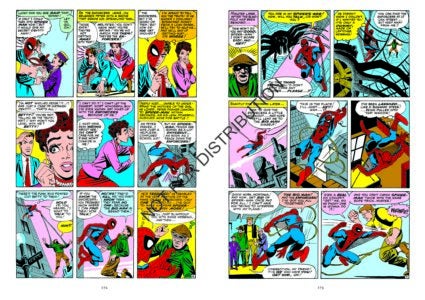 ---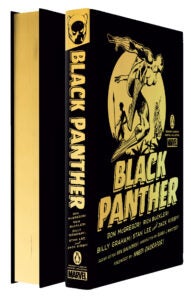 Black Panther includes a foreword by Nnedi Okorafor, the multiple award-winning author of Who Fears Death and the Binti novella trilogy. She has written Black Panther and Wakanda Forever for Marvel Comics.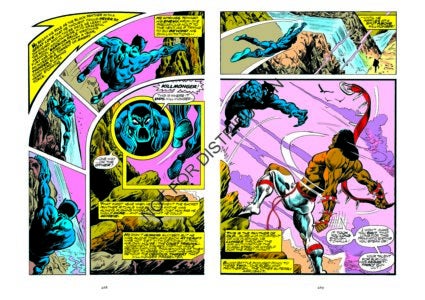 ---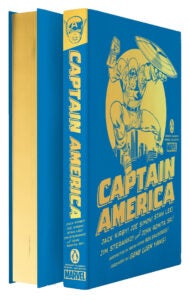 Captain America includes a foreword by Gene Luen Yang, the fifth National Ambassador for Young People's Literature, and the author of Shang Chi for Marvel Comics and American Born Chinese.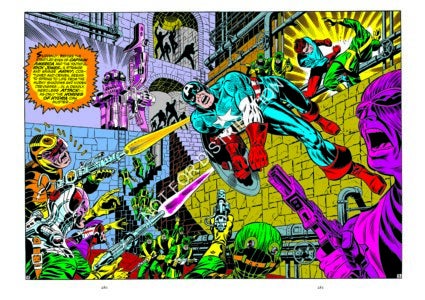 ---