A tender picture book that celebrates memories and friendship about a young koala and a friend who has moved away.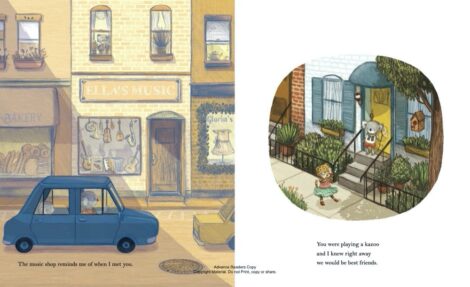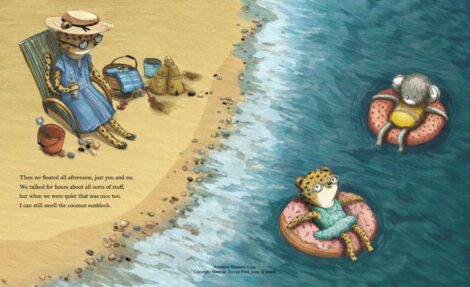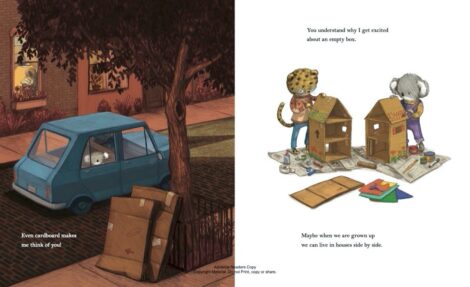 Little Koala has a long ride home, and every place her mother passes invokes a memory of her best friend: the ice cream shop where they giggled uncontrollably; the hill in the park where they crashed their bikes (that memory also lives on as a little scar on Koala's knee), the library where they borrowed their favorite book again and again.
Koala's friendship blooms beautifully on the page, seamlessly interwoven with the ride home, and soon we learn just why these memories are so important: Koala's friend has moved away. The story ends on a lovely note of hope: Koala and her friend are still close, despite the distance.
The Long Ride Home is a universal and broadly appealing friendship story that explores the power of memory with tenderness, warmth, and heart. Stephanie Graegin expertly balances the bittersweet sensations of cherishing a moment long past with artwork that is rendered in soft, sepia hues in a way that only she can.
Enjoy this Activity Sheet