By Emanuel Berger
Celebrate diversidad with some of the Spanish, Bilingual and Latinx/Hispanic Adult and Children's books featured in our new Libros en Español 2022 Catalog. Consider adding some of these great titles to your bookshelves, libraries and homes, not only for celebrated holidays such as Cinco de Mayo, Day of the Dead, and National Latinx/Hispanic Heritage Month, but throughout the year.  El mundo belongs to those who read. Que siga la tradición!
---
Latinx/ Hispanic Adult Bestsellers
Latinx/ Hispanic Children's Bestsellers
---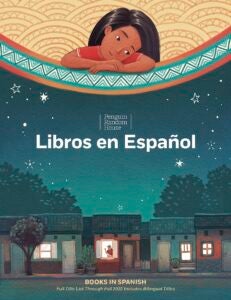 ---
Check out these Interiors!
From Con Mucho Amor: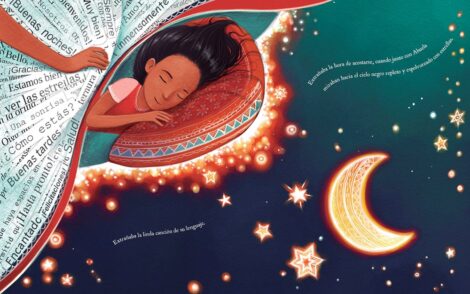 From: El Nuevo Hogar de Tía Fortuna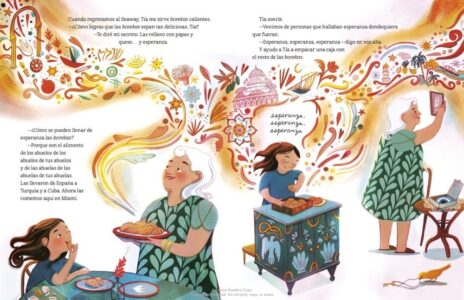 ---
Hear from Supreme Court Justice Sonia Sotomayor on her new book, Solo Ayuda!
---
Don't Miss Out On….
2022 Best Spanish Language Picture Book Award Gold Medalist!
Mis dos pueblos fronterizos by David Bowles; illustrated by Erika Meza
Kokila | ISBN 9780593325070
4 additional PYR titles have been selected for the larger 2022 Best Spanish Language Picture Book of the Year List!
---
---
---
Additional Materials: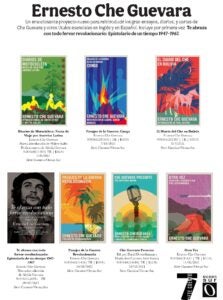 Seven Stories Press Sell Sheet: Ernesto Che Geuvara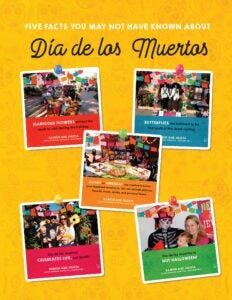 Ramon & Julieta- Book Club Kit Click HERE
---