Every morning on Instagram at 11am ET (and 11:15 am on Facebook) Penguin Kids is hosting a LIVE picture book read aloud for their followers and prompting them with an at-home daily challenge to complete. Follow penguinkids here!!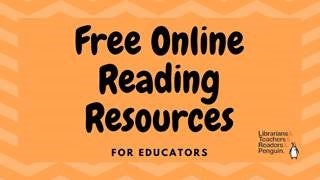 After Story Time Stories: Right after Story Time at 11:30 am, they're sharing printable activities for parents.
Parent Prompts & Tips: Every day at noon they're sharing an Instagram post and Facebook post designed to engage directly with parents. Check out the incredible feedback received on yesterday's Birthday Party post!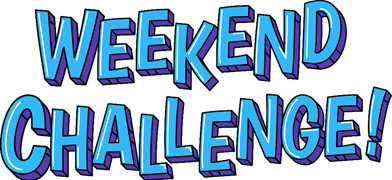 Weekend Challenges : This new weekly initiative was created with Penguin's Middle Grade titles in mind, as well as to provide parents with a fun activity for kids ages 6-12 over the weekend. First Up: Jessica Kim challenges families to put on an at-home comedy show!!
What's Coming Next Week (4/6/20):
More Story Time Live with Penguin Kids

Monday: Strega Nona
Tuesday: Eat Pete
Wednesday: I am a Wolf
Thursday: If I Built a School
Friday: Little Engine that Could

The Next Weekend Challenge featuring: The Last Kids on Earth: June's Wild Flight
The launch of the Little Engine that Could #IThinkICan Campaign
The premiere of The Last Kids on Earth: June's Wild Flight trailer
More DIY Science Experiments with Kate the Chemist
and Passover, Easter, and Virtual Holiday Tips
Stay tuned and don't forget to follow Penguin Kids on Instagram, Facebook, and Twitter!