It begins where country music itself emerged: the American South, where people sang to themselves and to their families at home and in
church, and where they danced to fiddle tunes on Saturday nights. With the birth of radio in the 1920s, the songs moved from small towns,mountain hollers, and the wide-open West to become the music of an entire nation–a diverse range of sounds and styles from honky tonk to gospel to bluegrass to rockabilly, leading up through the decades to the music's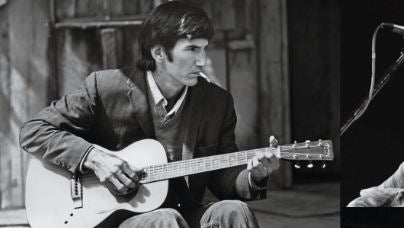 massive commercial success today.
     Above all, Country Music is the story of the musicians. Here is Hank Williams's tragic honky tonk life, Dolly Parton rising to fame from a dirt-poor childhood, and Loretta Lynn
turning her experiences into songs that spoke to women everywhere. Here too are interviews with the genre's biggest stars, including the likes of Merle Haggard to Garth Brooks to Rosanne Cash. Full of rare photographs and endlessly fascinating anecdotes, the stories in this sweeping yet intimate history will captivate longtime country fans and introduce new listeners to an extraordinary body of music that lies at the very center of the American experience.
   Country Music is based on the upcoming eight-part film series to air on PBS in September 2019. Check out the sneak peak below!
Need more?? There is a Spotify playlist for COUNTRY MUSIC!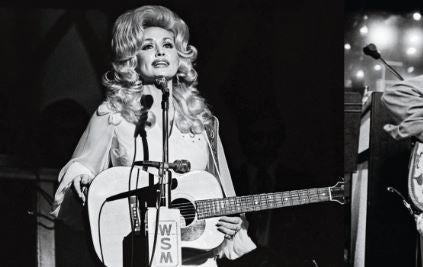 ---